Hierbij wat velgen en adapters in de aanbieding.
4x Pirelli 6J x 15 ET 38 incl naafkapjes. Opknappers voor 300,- of elk aannemelijk bod.
4x Classicline 6J x 15 ET35. Gesmede wielen, oersterk en degelijk. 350,- of elk aannemelijk bod.
5 stuks
USA A8 Wintervelgen 7,5J x 16 ET 45 (4 naafkapjes in redelijke staat) ietwat plekjes op blanke lak en een enkel klein krasje of putje van het liggen of vervoeren. 4 van de 5 hebben nieuwe banden, nooit op gereden: Uniroyal Rainsport 3: 195x45xR16. Liggen al 2,5 netjes in de berging. 950,- of goed bod. Voor meerprijs adapters:
4 stuks Adapters 4x100 naar 5x112 merk TA technix 20mm.
4 stuks adapters 5x100 naar 5x122 (2x 15mm moeren + 2x20mm bouten)
Alles in een koop: 1750,-

Evt. nog foto's op verzoek bij serieuze interesse.
Prijzen in Euro's
Pirelli: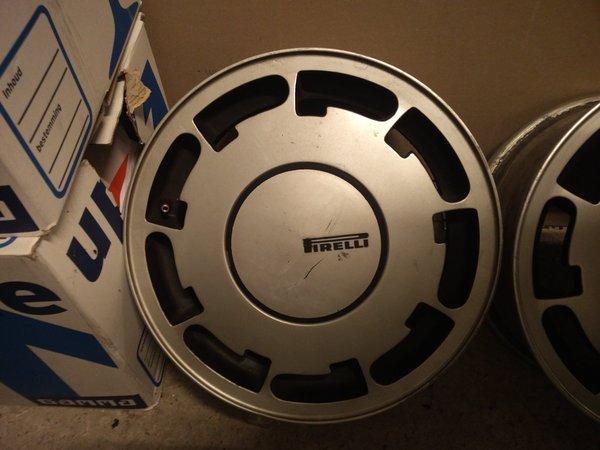 Classicline: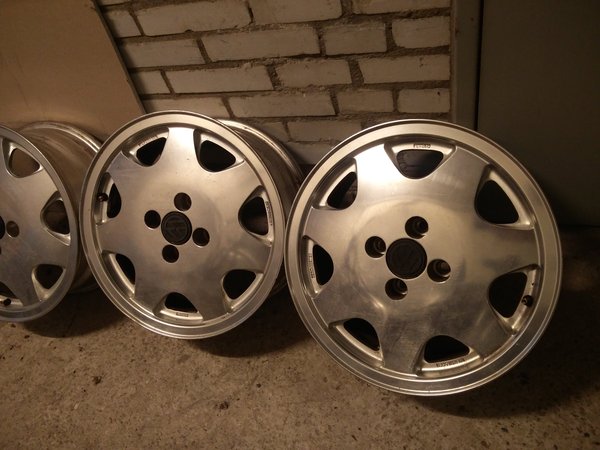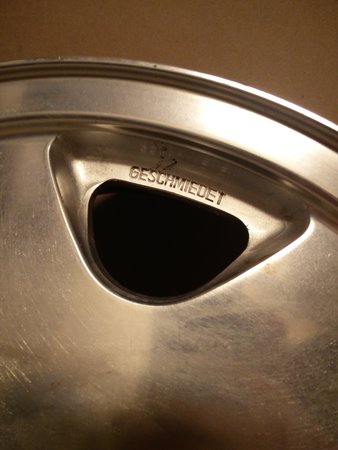 A8 + adapters: