08-10-2017, 19:12
Married to PC

Join Date: Oct 2007

Posts: 3,832

Passat station 1.8t nieuwe apk 750.-
---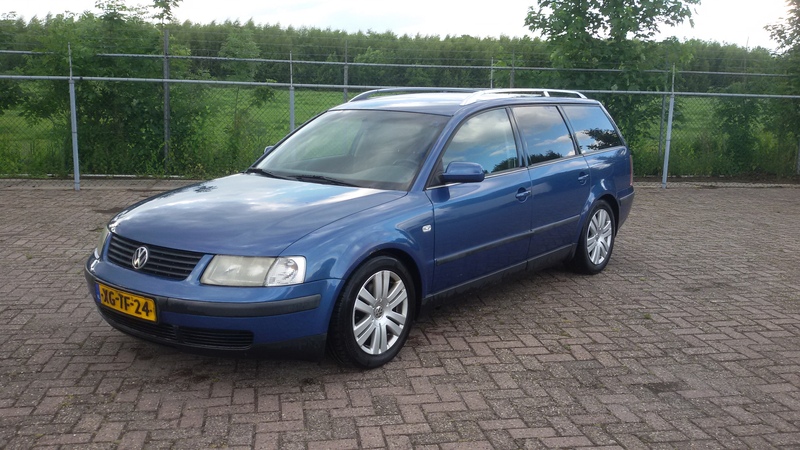 Tekoop of te ruil inruil
Passat 1.8t
110 kw 150 pk
Km stand 281.xxx
Half leer half stof
16 inch velgen
Radio cd en usb aansluiting
Auto loopt als een zonnetje en kwa interieur is hij nog netjes.
De buitenkant heeft gebruikers sporen en wiel loop rand rechts achter heeft schade door paaltje denk ik😊. Ik had de auto gekocht als bouw auto ivm grote laadruim en trekhaak. Ik heb nu een nieuwe up gekocht voor de vrouw daardoor is deze auto nu overbodig geworden. Dus mag hij ons verlaten inruil/ruil is mogelijk, only mk2 auto.moet wel hard wezen, en geen grote schade s hebben. De rest is niet belangrijk. Intresse pb of app of bel op 0610502583 vr gr stefan
__________________
toerental versterkers, Voor bij 20vt, tdi, in mk 1 mk2 info pb.

Immo off voor de digi 3.8 en me7
Digi. Edc15 Edc16 me7.xx med 9.1


KABELBOOM OP MAAT vag only.