25-12-2017, 20:46
Forum Newbee

Join Date: Sep 2017

Posts: 44

kabelboom KR herkennen zie foto's
---
Hallo allemaal,
misschien hebben sommigen van jullie al wat posts hierover gelezen, zo ja, dan kan je de uitleg overslaan:
ik ben bijna klaar met de restauratie van mijn Golf mk1 GTI Pirelli, op de bedrading na. Er zit een KR blok in en hier zoek ik een motorboom voor. Ik heb reeds 2 miskopen gedaan:
- 1 bij Henk uit Haaksbergen: pakket nooit opgestuurd gekregen en 200 euro lichter
- 2 bij iemand die me een PL kabelboom heeft verkocht ipv een KR en 150 lichter
Nu kan ik een KR kabelboom kopen, maar omdat ik er geen heb, weet ik ook niet hoe hij eruit ziet. Men zegt dat hij reeds klaar is gemaakt voor een Golf 1, maar ik zou graag willen weten of jullie kunnen zien of dit een correcte is. Hij is wel aan de bovenkant van de prijs (175 euro).
Ik hoor graag van jullie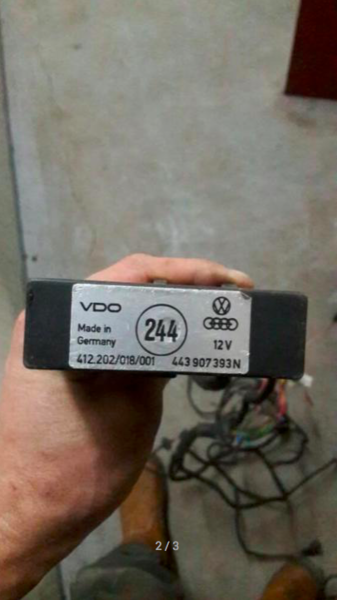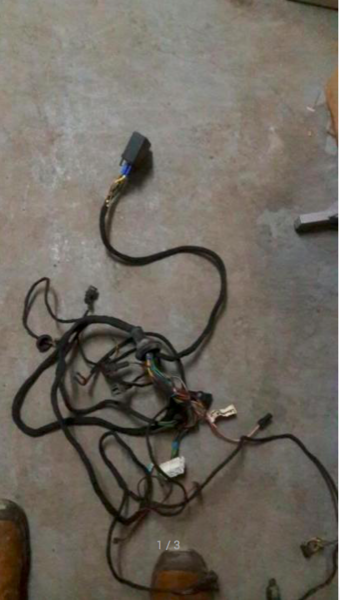 __________________
cars: VW T4 Caravelle, VW Golf mk1 GTI Pirelli (running project)
---
Last edited by camielPirelli : 25-12-2017 at

22:14

.