Omdat ik van plan ben een oldtimer aan te schaffen mag de Lupo in de verkoop.
Auto is van Februari 2002 en ziet er zeer netjes uit.
Uiteraard heeft de auto wat lichte gebruikerssporen maar geen zichtbare roest of grote deuken.
APK is net nieuw en geldig tot 30 september 2015, geen adviespunten.
Geen airco of electrische ramen, wel electrisch verstelbare spiegels en mistlichten (licht en zicht pakket)
Ik ben de 2 de eigenaar van de auto en hij is door de vorige eigenaar altijd dealer onderhouden, ook na hun verhuizing.
Kilometerstand is net onder de 90.000 maar er wordt nog mee gereden, al is dat niet veel momenteel.
Bij 64.XXX is de getande riem vervangen wat waarschijnlijk is gedaan uit voorzorg omdat de auto gewoon erg weinig KM's heeft gereden.
Auto rijdt en schakelt prima en er kan een proefrit worden gemaakt bij serieuze interesse.
Voorzien van donkere koplampen en richtingaanwijzers, originele nog aanwezig en zitten bij de koop in.
Auto is verlaagd dmv verlagingsveren (-4cm) en de originele veren zijn ook nog aanwezig.
De Lupo staat op Ibiza cupra velgen welke pas zijn opgeknapt en gespoten.
Voorzien van Hankook ventus banden welke nagenoeg nieuw zijn.
Verder is er een set 13"staal inbegrepen bij de koop.
Dit zijn de originele stalen velgen, echter de banden zijn flink verdroogd.
Ideaal voor winterbanden of als project setje om te verbreden.
Indien gewenst kan de subwoofer met versterker in de auto blijven, de radio gaat er wel uit.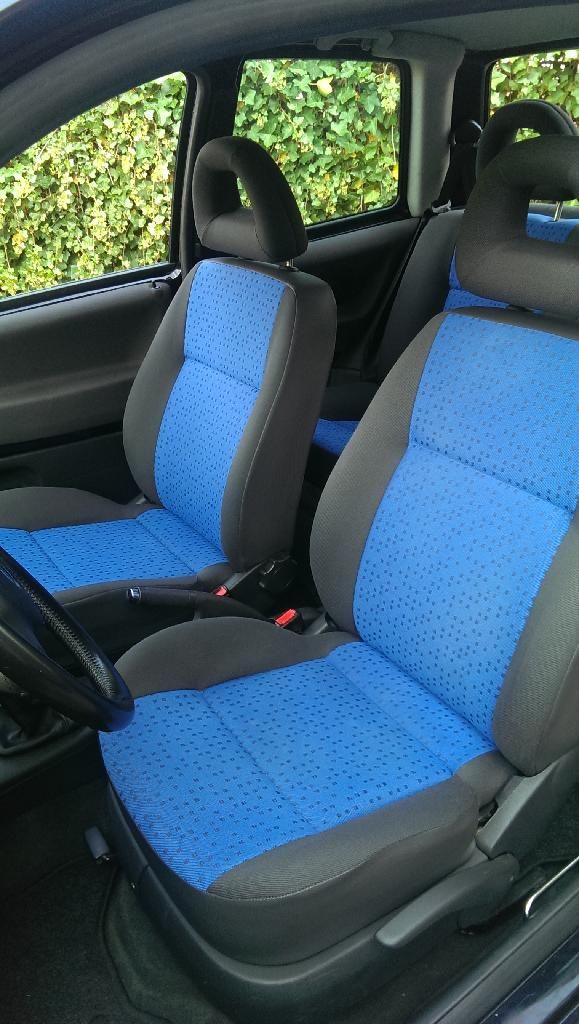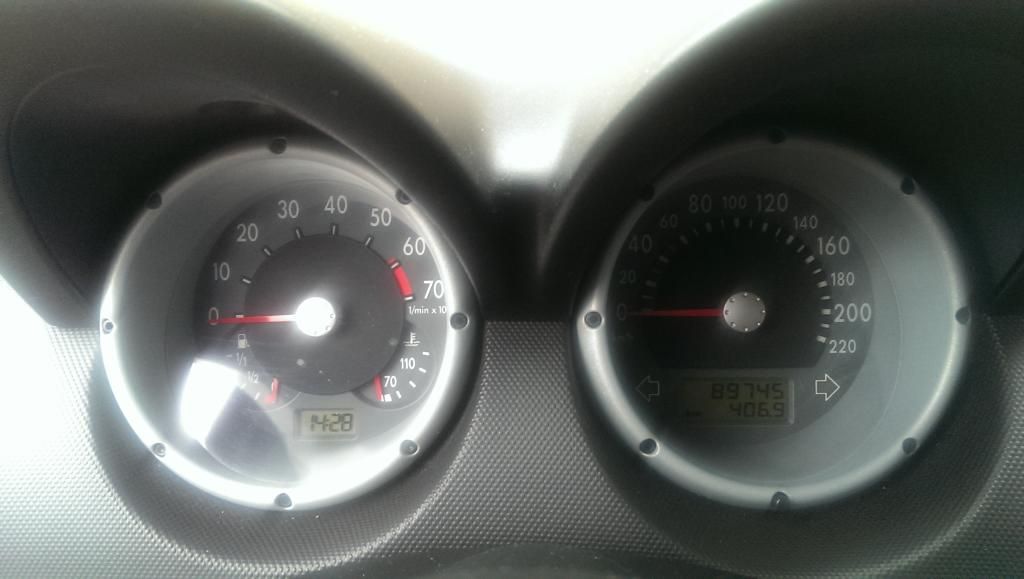 Vraagprijs 2900,= met ruimte voor onderhandeling naast de auto.
Te bezichtigen in Dordrecht
FOTO´S TOEGEVOEGD