18-05-2017, 19:08
Forum Newbee

Join Date: Jun 2016

Posts: 43

ALESSIO Speedlines 14"
---
Te koop:
Mooie set 14" lichtmetalen velgen. Nieuw gespoten en afgewerkt met 2k blanke lak. Velgrand is gepolijst, nieuwe sierboutjes.
Maten: 4x98, 6,5j, 14 inch. Naafgat 58.1, ET-waarde is ongeveer 37mm. Met schuifbouten en een centreerring van 1mm passen ze ook onder bijv. een Mk1 of 2.
Een paar foto's: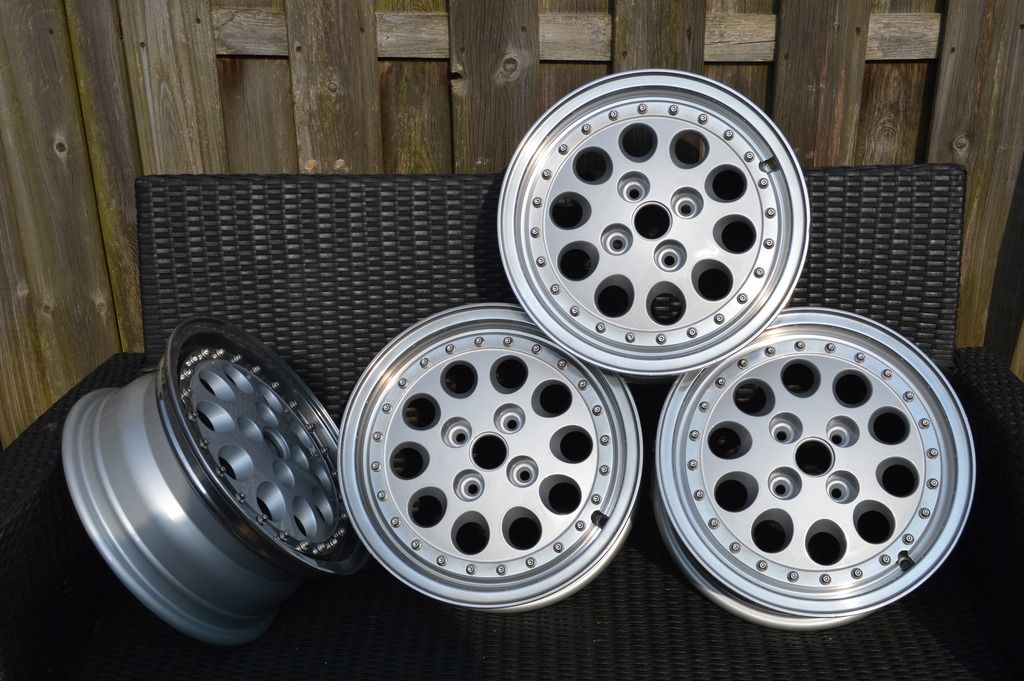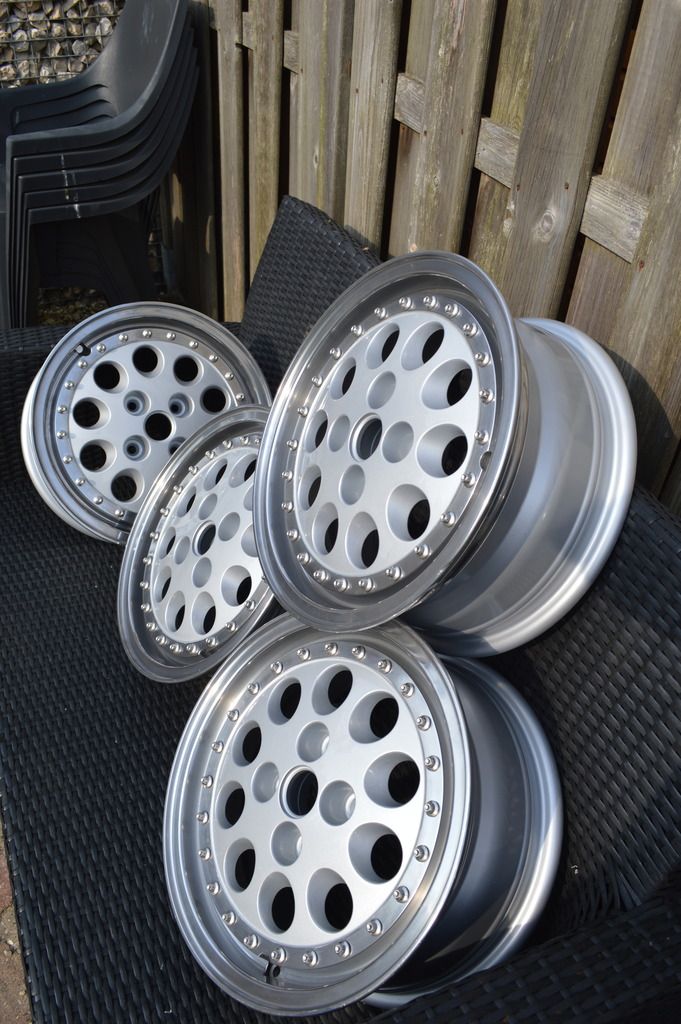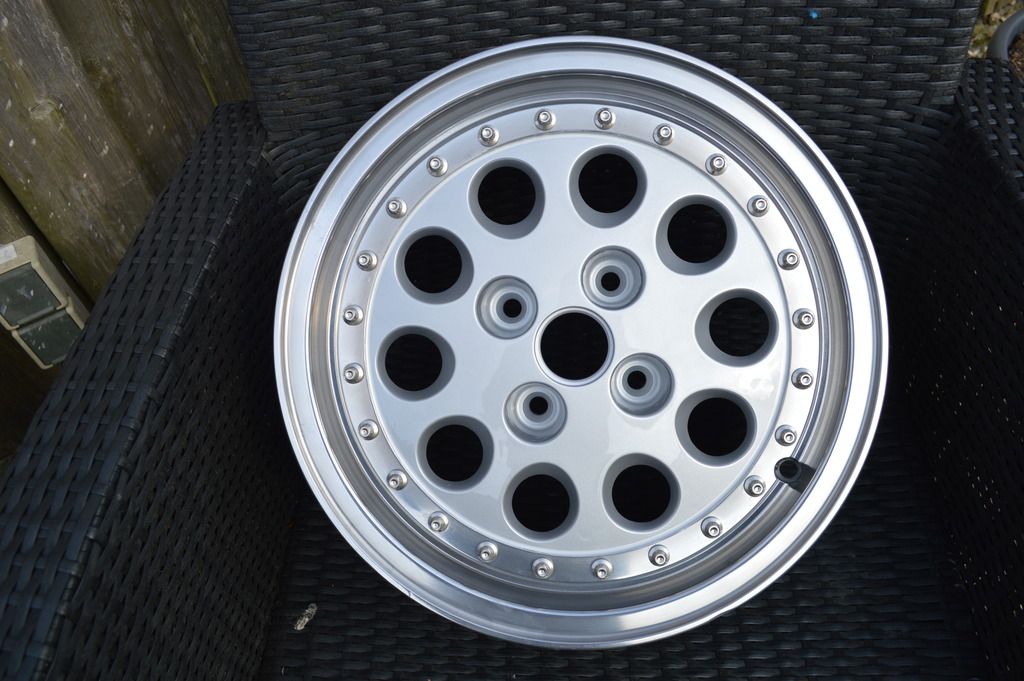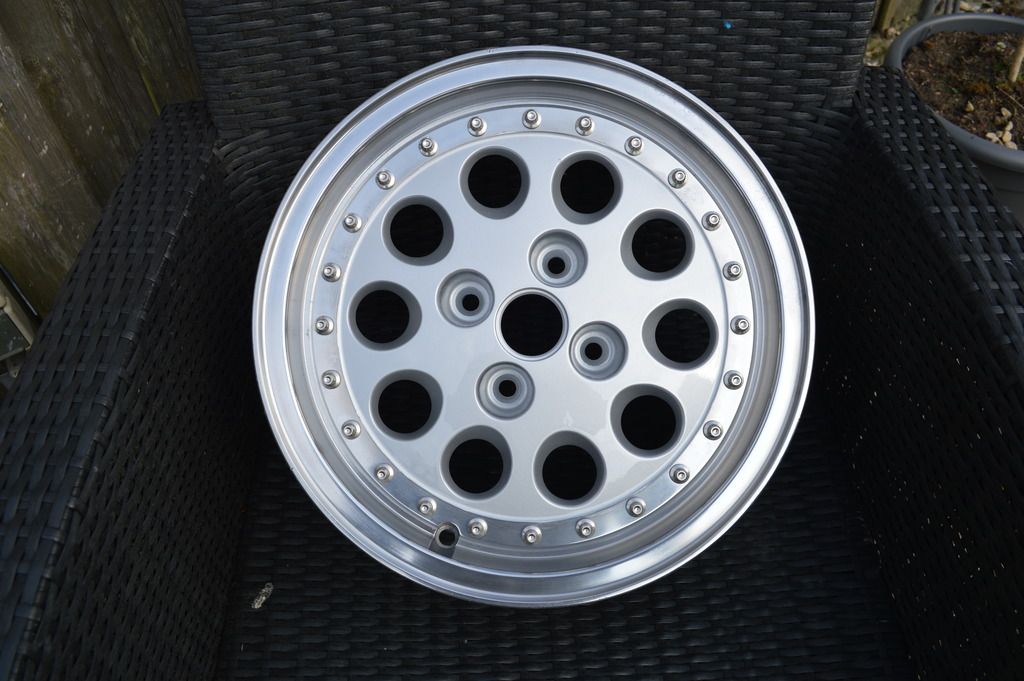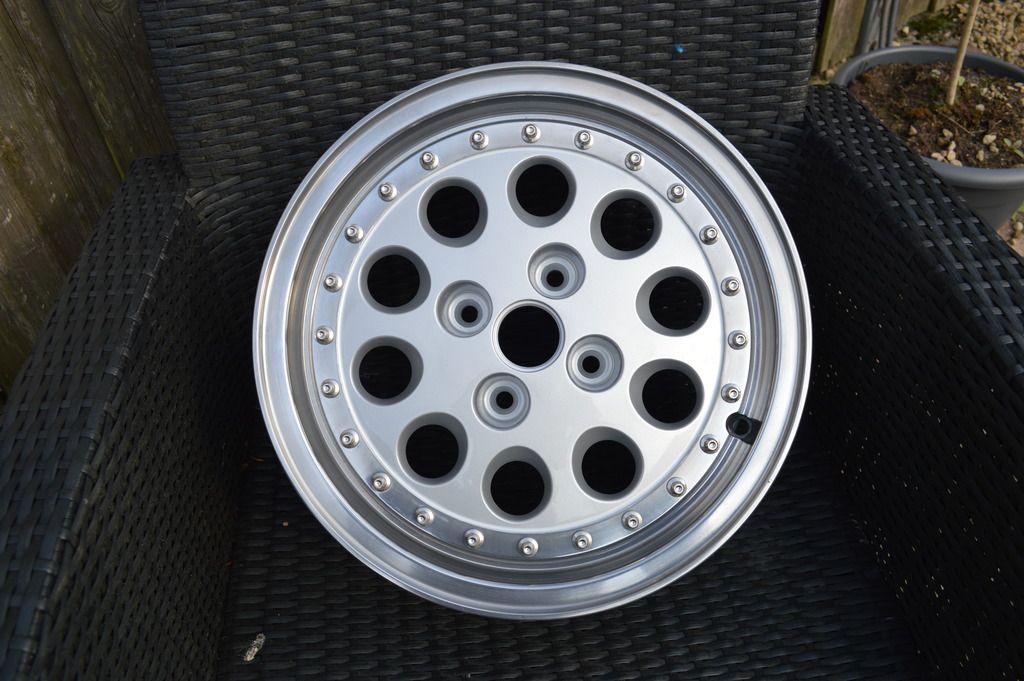 Prijs: €450,00 of een bod in die richting.
Met vr gr
Kim