13-10-2006, 23:24
Forum Newbee

Join Date: Oct 2006

Posts: 11

Golf 3 with !!!R32!!! engine and interior
---
hi,
for sale is my golf 3 with the r32 engine and interior. the seats are in black leather. front and rear seats are build in. the dash is also from the mk4. looks amazing. the complete front mask of the car comes from the mk4 convertible.
the wheels come from a mercedes benz s-class(7,5x17) are fresh polished and have nearly new Dunlop SP 9000.
car is newly colored in BMW Pearl grey.newer been driven in the rain. car is in absolut perfekt condition.
please email me for further questions:
spoon3010@web.de
here are some pics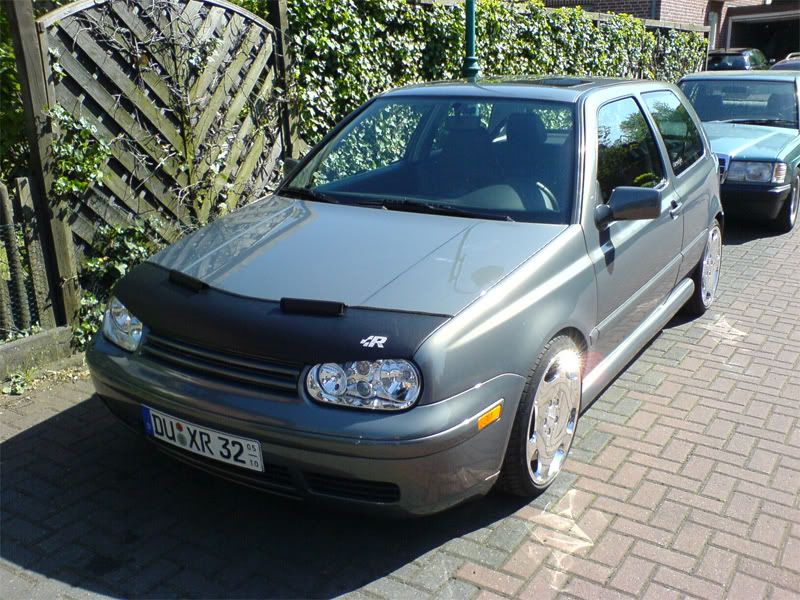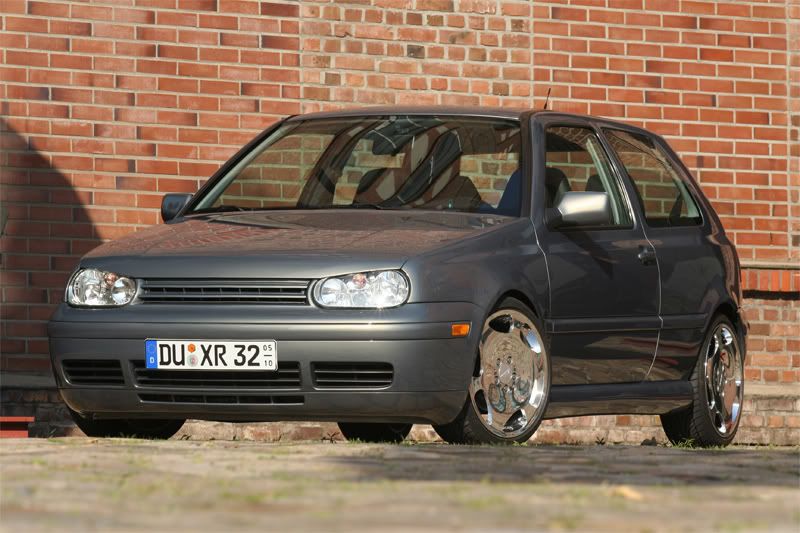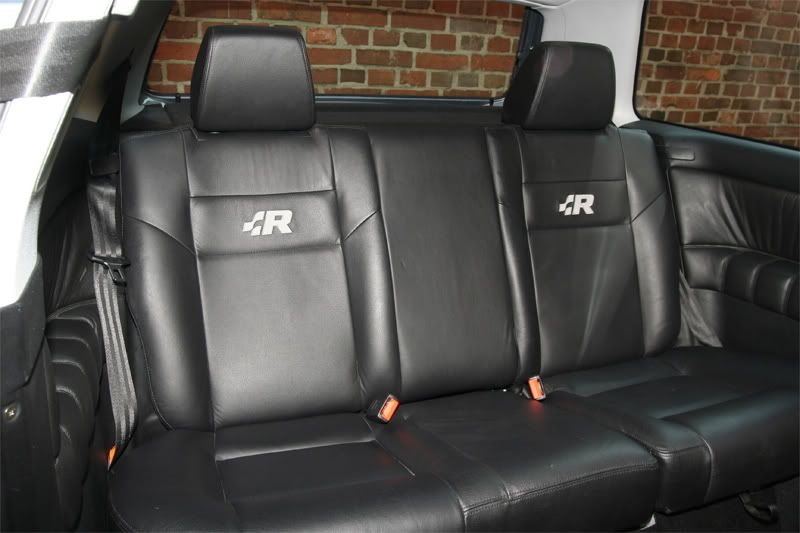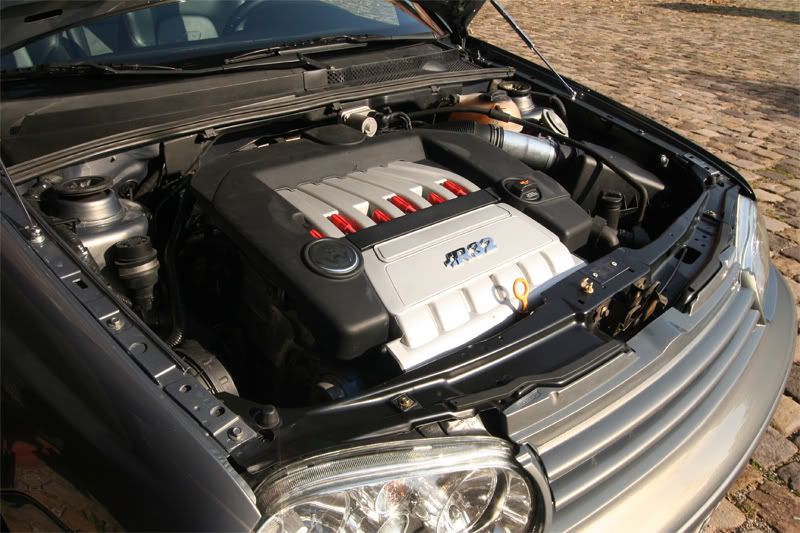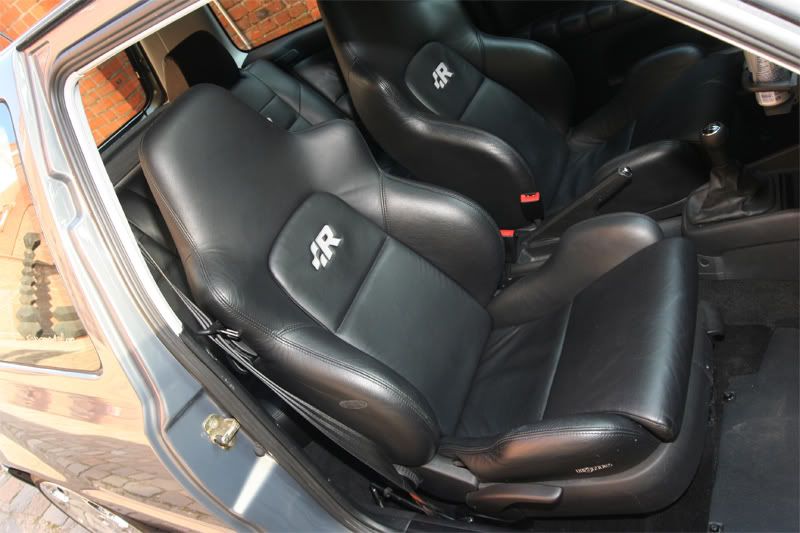 looking for about 15500€