vw golf ..rallye .....for ...sale........
here we have a 1990....vw golf rallye ...still g60 as they should be ....
original paint ,original seats,original carpets,parcel shelf ...the whole lots is just very very well looked after .......
eng../ ancillaries..
original 1h spec block ..( fsh..very tight dry engine )
original head ..informed by 1 of the previous keepers flowed ( vw forum co owner )
camshaft fitted ...believed to be a 267 spec as power kicks hard at 4200rpm..
supercharger just been replaced as old unit was damaged ..replaced with a sealed by vw unit in very good condition ( std spec )
supercharger pulley is currently 67mm...but 65mm will be inc
ecu has been chipped and set to match pulley ( 65mm) so slightly rich at the min .
exhaust is a milltek full stainless de cat system...beautiful fit and awsome sound of boost ...
induction is again jabba sport sourced stainless intake with a cone filter
induction sheild ..stainless steel again jabba sport spec.
all in all as a good g60 should be ..
chassis and running gear....
coil overs all round ..spax adjustables..a little hard but fuuly greased ..
std transmission ...previous owner had all tansmission fluid change in diffs box etc ( no wines .crunch,clonks ..mint )
std g60 brakes ....brakes in a good strong manor ...no pulling
interior...
std rallye seats all in increadable condition.
carpets again dont look like they have been trodden on ..
parcel shelf ..uncut ..complete with rubbers ..mint
door cards std rallye full leather ...again very very good ..
roof lining mint no sags or marks ....sunroof also no issues.
elec windows fitted ...aftermarket units ( a bit slow but work every time ,i would be tempted to go back to windy )
after market steering wheel...momo 280mm sport brushed ali and leather..
wheeels bbs rm 8.5s just stripped and powder coated metallic silver ctrs..no leaks ..no buckles..
the car .......( pls igmmore the dates i forgot to set up my camera
piccys ......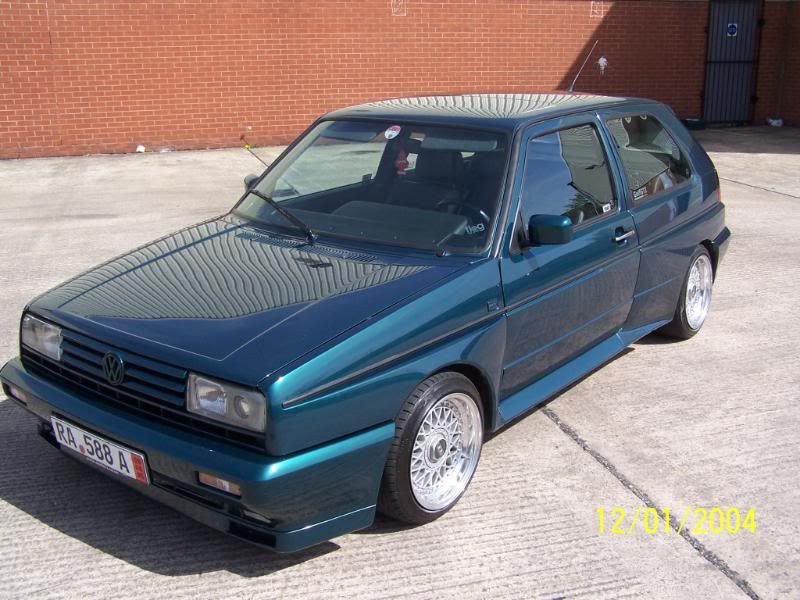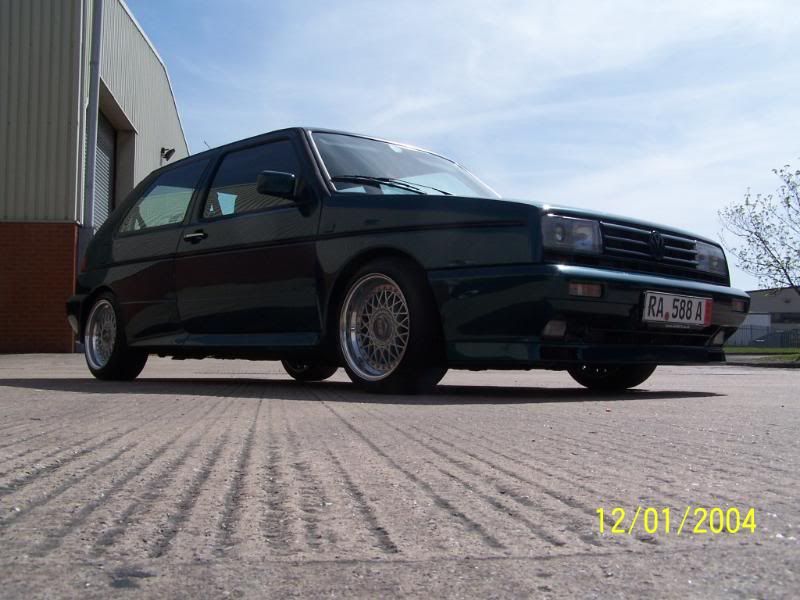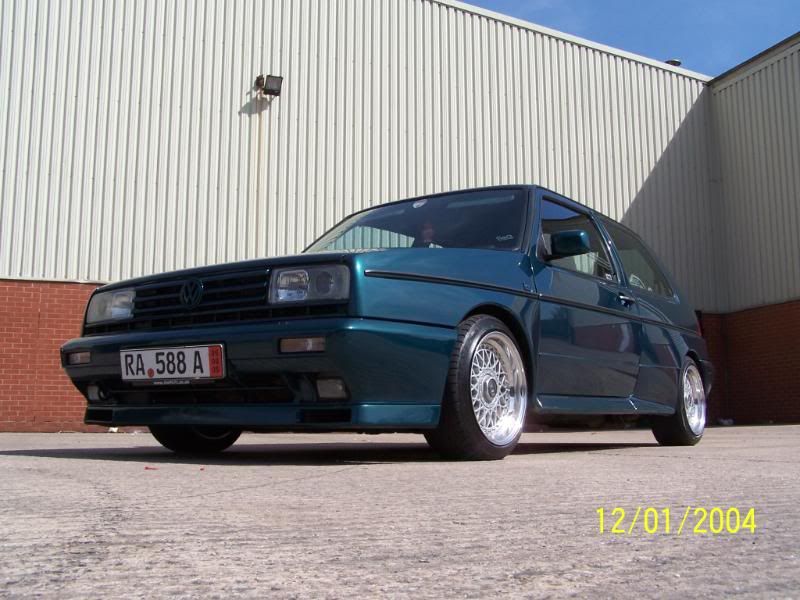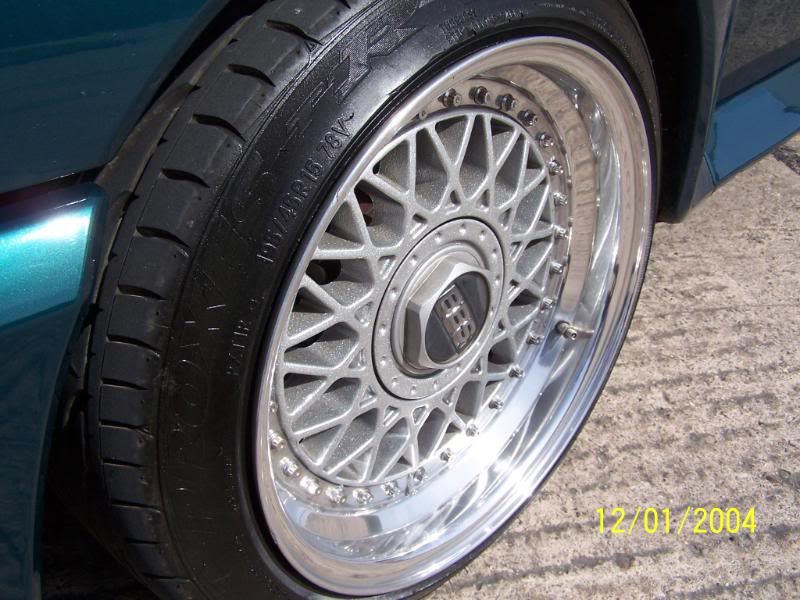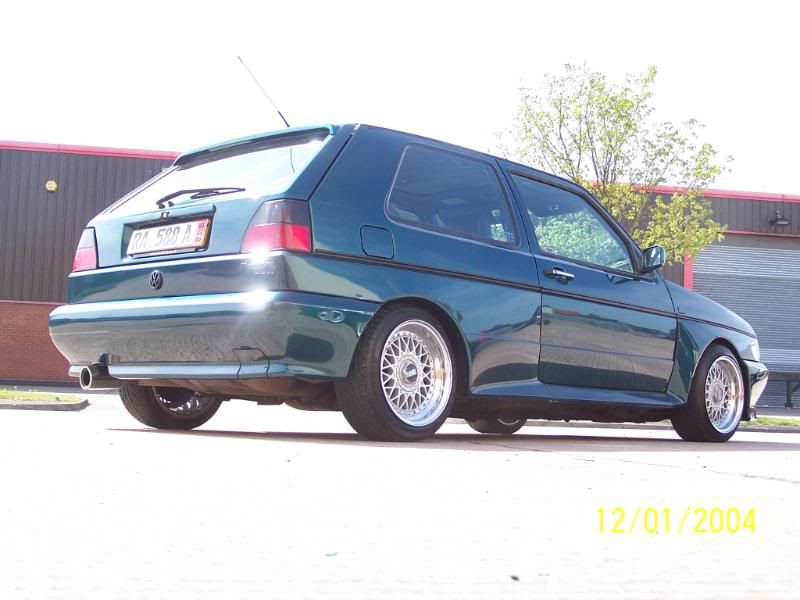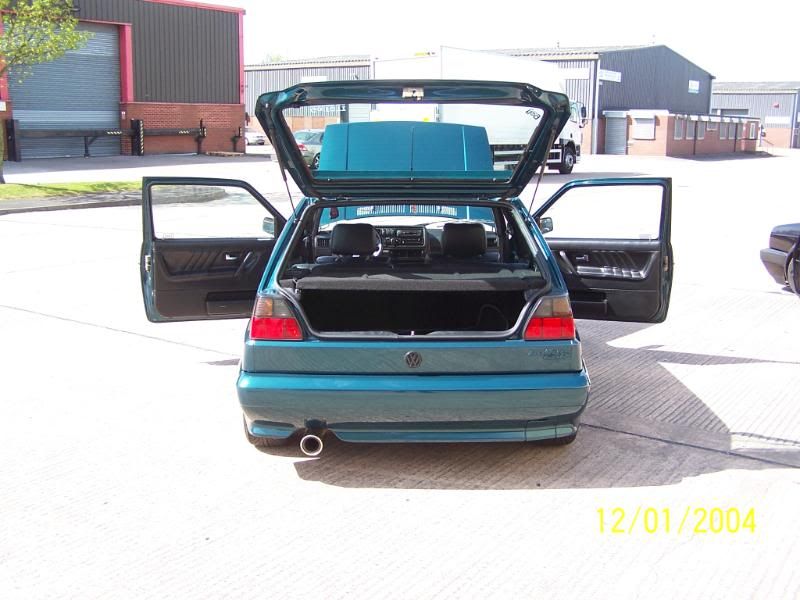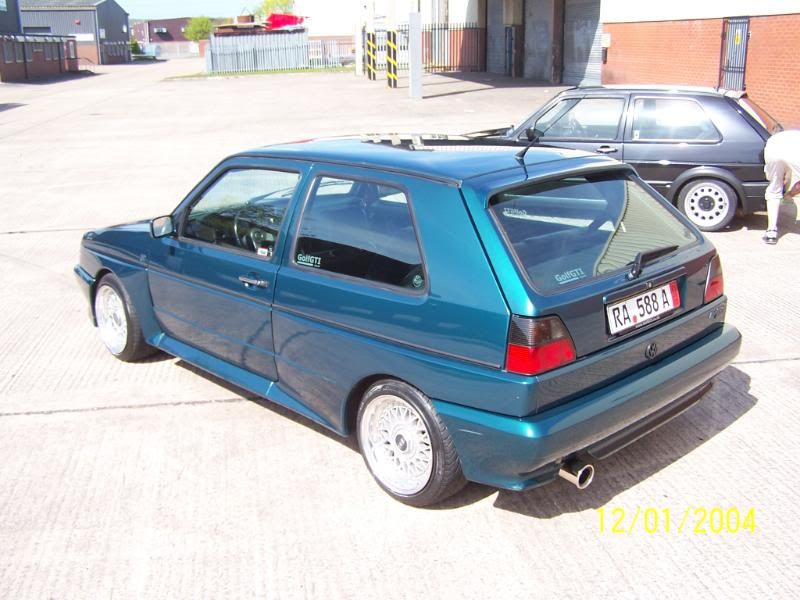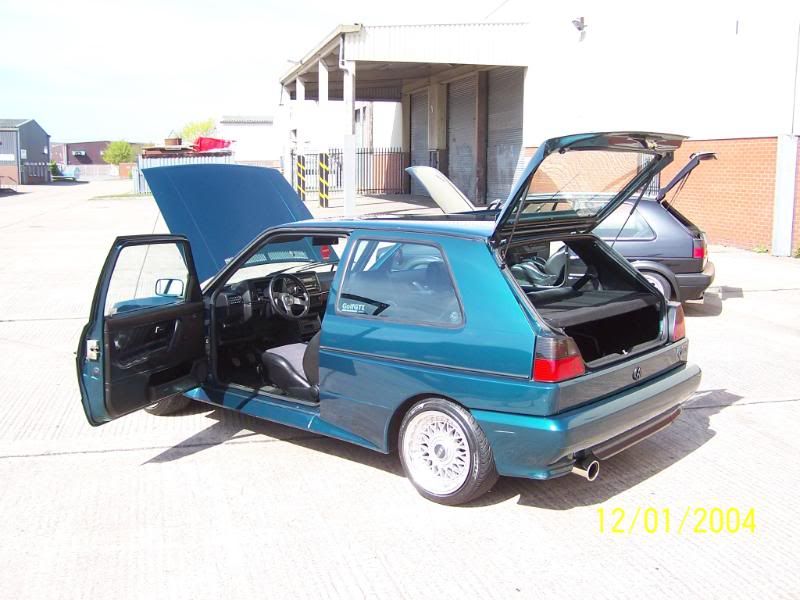 pls ....this car needs to be seen in the flesh......the car will be sold with or with out the wheels to suit any one
i am looking for ..6,700 gbp with bbs .....or 6,200 gbp with out and it will come on sebrings the original rally wheels..
px are considered ....but looking for cash sale prefferd .......based in tamworth staffs ...junc 10 m42 .....o7756392332...dale