23-12-2013, 16:53
6k and counting...

Join Date: Aug 2005

Posts: 6,563

nederlandse golf 1 gti casco
---
bied aan een orginele golf 1 gti aan is een goed casco xtreem hard geen roest plaat werk is orgineel vw en goed.
prijs rolbaar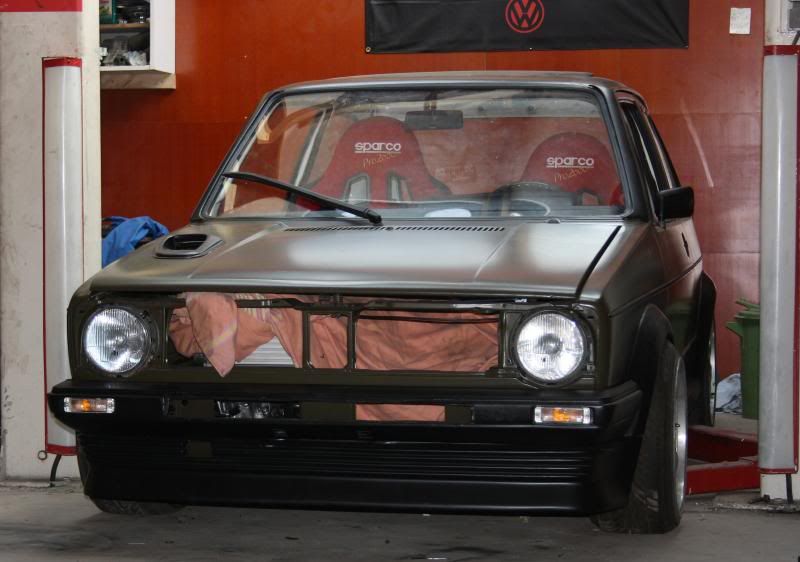 met schroefset van supersport en velgen.
1200 euro.
prijs zonder 900.
verder kaal zit wel ramen in verder niks meer.
of een goed bod mag ook.
tel 0511-447800
of mail naar
bbm-g60@hotmail.com
[/quote][/QUOTE]
omgeving dokkum.
__________________