15-03-2020, 11:32
VW Enthousiast

Join Date: Oct 2019

Posts: 81

Gezocht: BBS RS 764 16 inch 4x100
---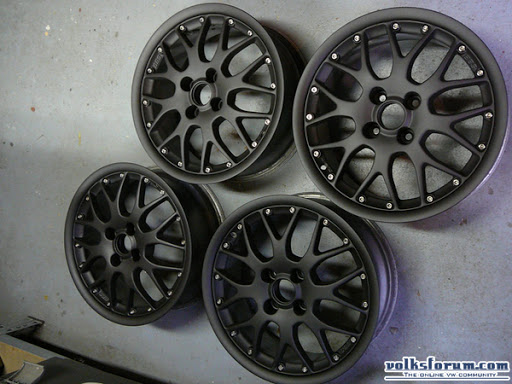 Ik ben op zoek naar een setje BBS RS 764 (zoals bovenstaande foto). Moet 16 inch met steekmaat 4x100 zijn. Liefst een opknapsetje, stoeprandschade of corrosie is niet erg, maar geen deuken of scheuren. Kleur maakt niet uit. Mag met of zonder banden.
Graag in de omgeving van Breda (wil best een eindje rijden maar niet naar Groningen

)
Heb je iets liggen hoor ik het graag!
__________________
Golf II 5 deurs 1.3i 1991