Mijn golf mag in onderdelen weg.
Wat er al weg is:
- Motor + aanbouwdelen
- Onderstel en remmen enz
- Interieur
- Velgen
- Tellerbak
- Stuur
Wat er nog wel is:
Middenconsole met Fisher cassette houder
30 euro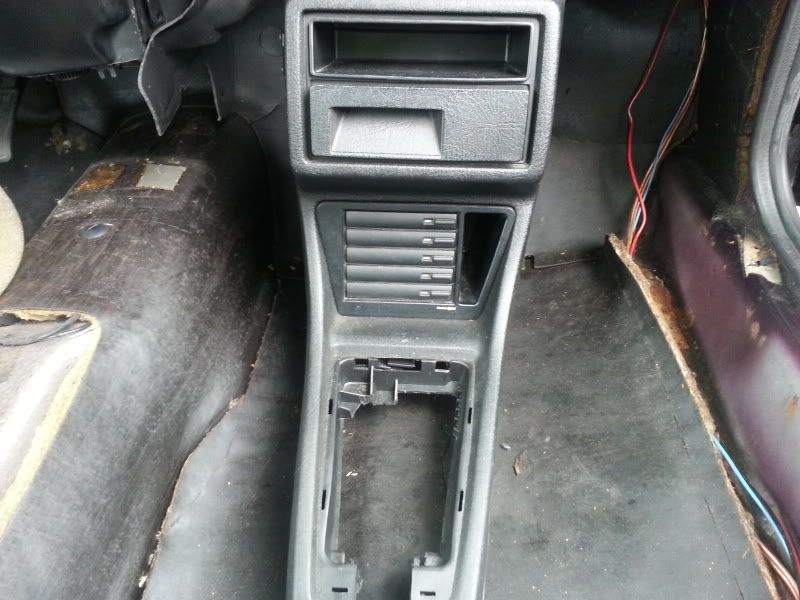 zwarte A B C stijlen en zwarte strip boven achterraam.
30 euro
Votex achterspoiler incl alle bevestigingsstrips
Verkocht
Originele vw Middendemper en einddemper voor een 16v of G60.
Allebei in zeer nette staat.
Samen 125 euro (Ook te ruil voor een golf 3 16v of vr6 syteem)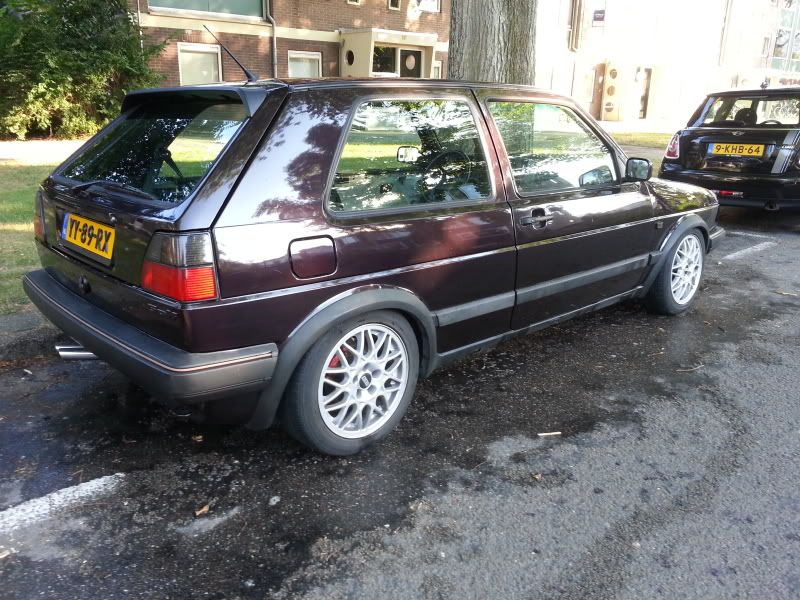 - Mfa schakelaar
25 euro
Hella Gti achterlichten
30 euro
Grille voor enkele koplampen
20 euro
Plaatwerk en deuren enz is ook allemaal te koop.
Deuren compleet 50 per stuk
Voorschermen 50 per stuk
Motorkap 50 euro
verkocht
Achterklep compleet met raam en wisser en slotlijst enz 75 euro
Lijsten en verbreders 30 euro
Voorbumper (niet zo heel netjes) 20 euro
Achterbumper met rode bies en extra losse rode bies 40 euro
Reacties graag per pb.
Kleurcode is LC3U Dark Burgundy Metallic.